Pro Tennis Shop, Brisbane
Missing a piece of equipment or accessory that will help you play tennis at your best? Then head down to our onsite Pro Shop for all the best gear at great prices. Our shop is well stocked with all the latest gear from racquets to accessories and some of the best tennis shoes in Brisbane.
Racquets
Whether you're a beginner or ready to take on the pro circuit, we have the perfect racquet for you. Check out the latest Head and Babolat racquets and try before you buy with one of our demo racquets.
We also have a range of kids' tennis racquets at reasonable prices in our tennis shop in Brisbane.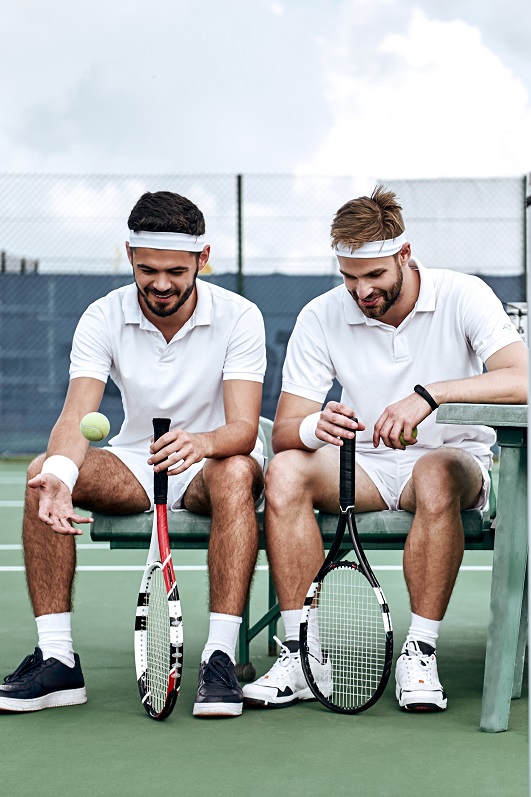 Shop our Pro Tennis Shop, Brisbane
Talk to our staff about your tennis needs and don't be afraid to ask them any questions you have. Our staff are tennis experts and they're there to help!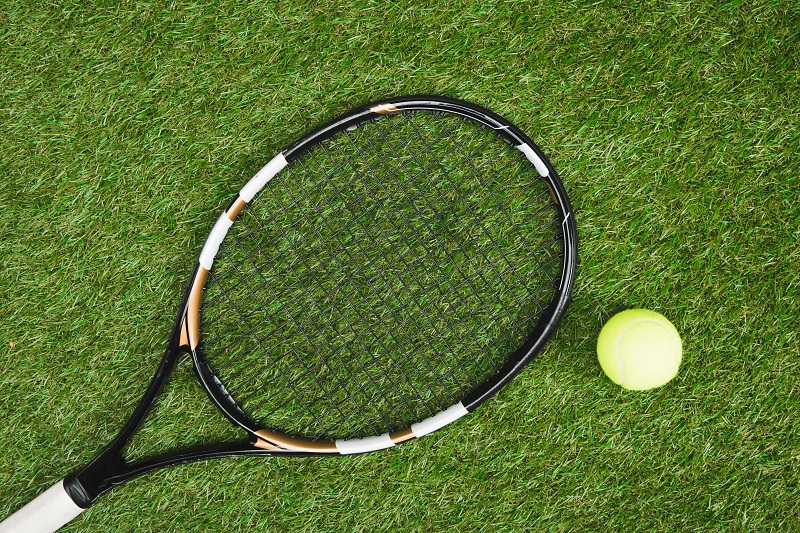 Contact Our Friendly Staff At Infinity Tennis For More Information