Improve Your Junior Tennis Game
Do you have a junior Roger Federer or Steffi Graf on your hands? Talented tennis players who want to take their game to the next level need specialised advice and training. And that's exactly what our junior tennis classes offer.
If your child wants to push themselves to the next level or develop the skills and confidence to move into competitions, our coaches can give them the highly specialised skills and guidance to make that happen.
Kids' Tennis with Tactics and Strategies
Junior tennis lessons introduce and teach the most effective strategies and tactics in tennis to talented juniors. Our coaches are experts in helping young players grow and improve with individual development plans to suit each player's style and strengths.
These kids tennis coaches focus on tennis-specific fitness and movement as well as advanced strategies within match play. They're highly practical lessons, with scenario-based drills that will give your child the greatest chance of applying their new skills effectively in tennis games and competitions.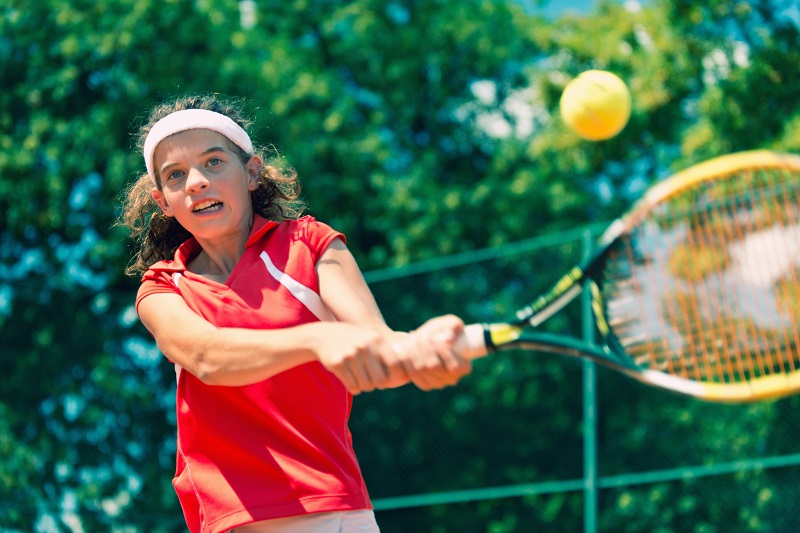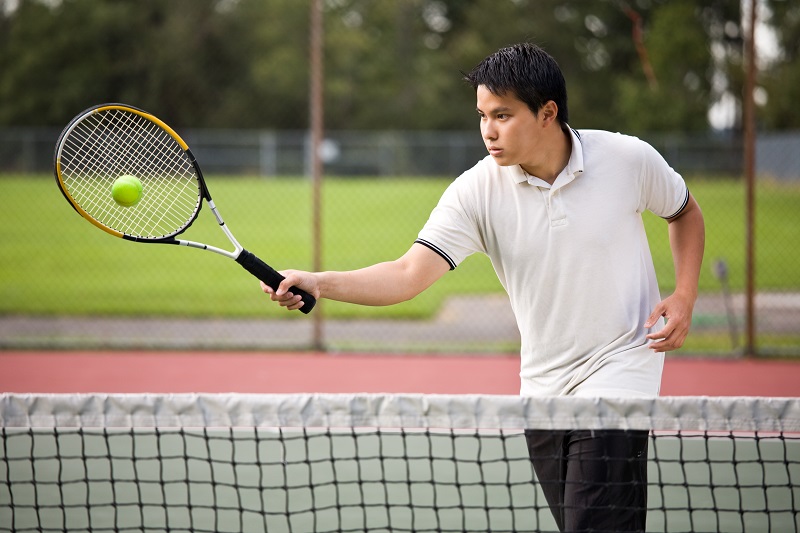 Personal Tennis Development
Every child is different, with different strengths and skills and needs. That's why our highly qualified coaches work with you and with your child to design a personalised development program in these junior tennis lessons.
The goal of these kids' tennis lessons is to encourage the development of each player's individual style and technique, to grow their strengths and to learn to overcome their weaknesses. This process is absolutely essential for juniors who wish to move to the next level with confidence and with the skills to be truly competitive at a high level.
Get Started
If your child is ready to move to the next level or even into the competitive phase of their tennis journey, talk to our friendly staff about our junior tennis squads today.
Contact Our Friendly Staff At Infinity Tennis For More Information