Tennis Coaching, Brisbane
Experienced Tennis Coaches To Develop Your Game
Free Junior Racquet For All New Players!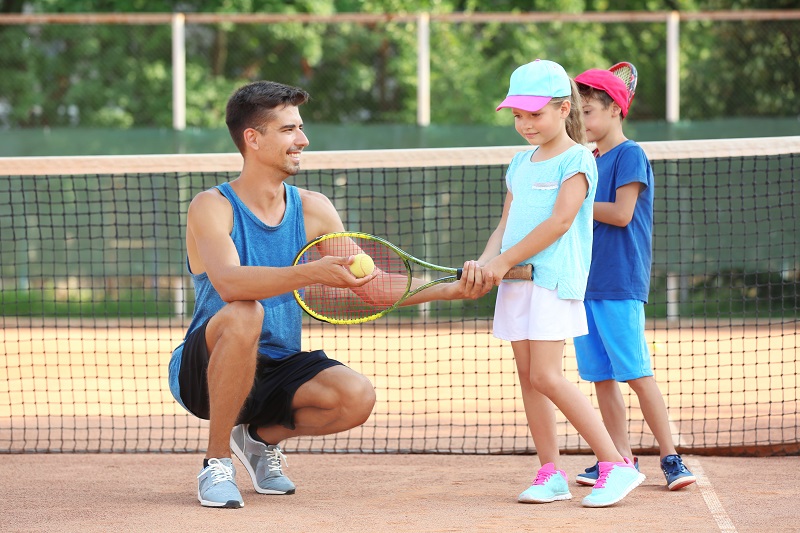 Hot Shots
Hot Shots Tennis is an ideal program for introducing young children (4-12yrs) to tennis. At Infinity Tennis our tennis coaching for kids is fun and engaging.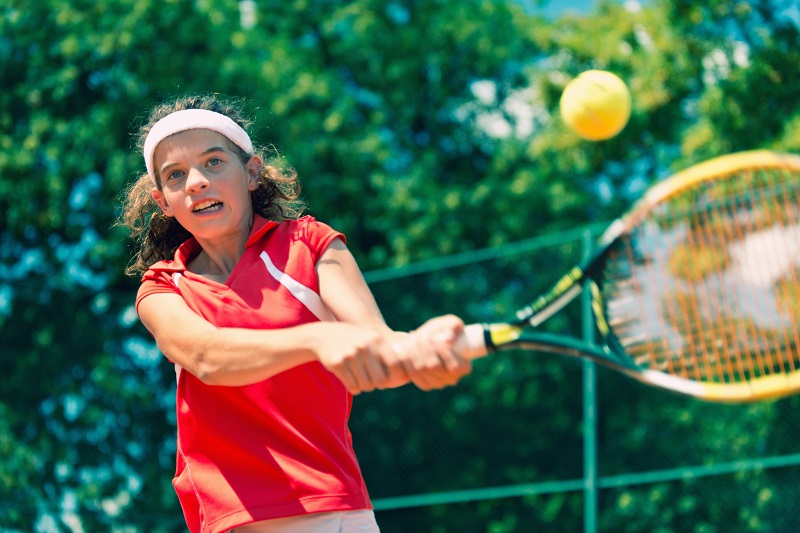 Junior Squads
Designed for more invested players. Strategic concepts and advanced drills are introduced allowing players to apply their skills in match play situations.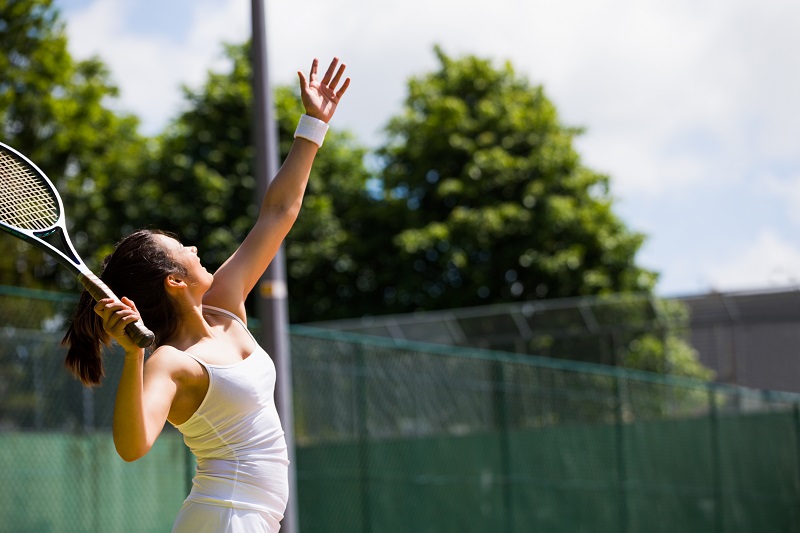 Private Coaching
Private tennis coaching is available for children or adults at Infinity Tennis, Chandler. Take your game from where it is to where you want it to be.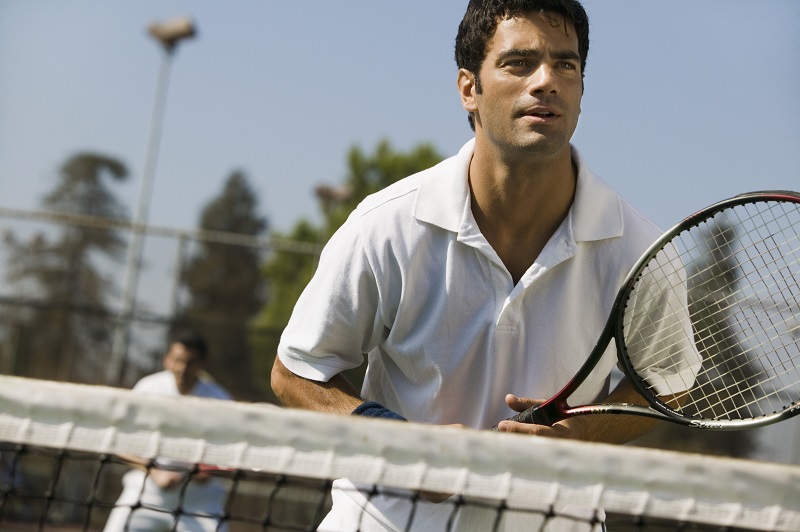 Adult Coaching
Infinity Tennis provides adult tennis lessons for individuals or groups. A great way to improve your tennis skills and your fitness with some tennis coaching.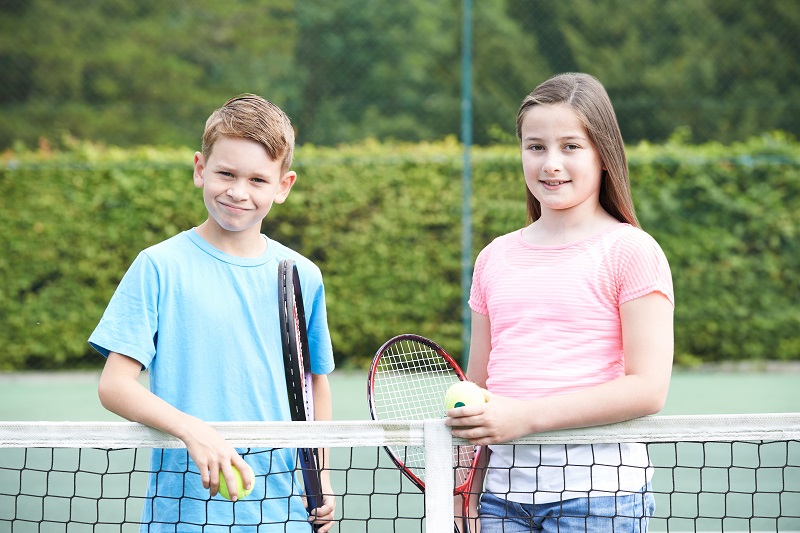 Holiday Clinics
Our holiday clinics are a great tennis school holiday program for children of all ages. We encourage participation, fun and growth throughout the program.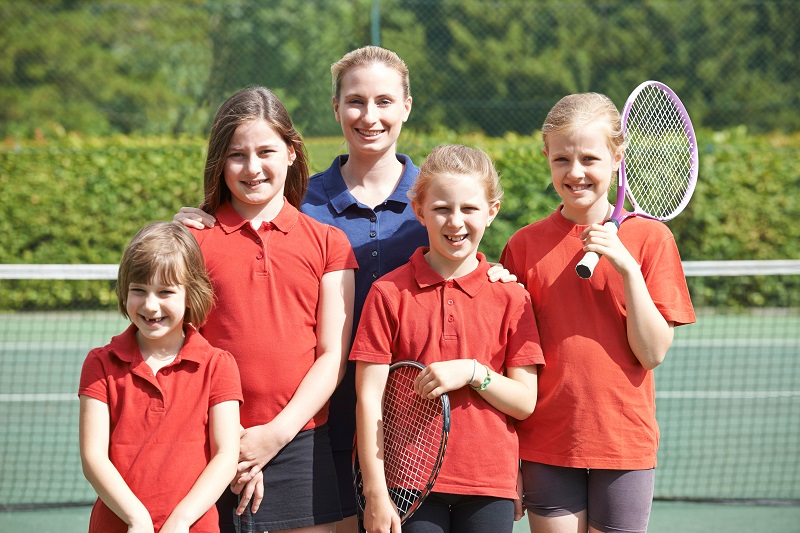 School Tennis
Infinity Tennis provides school tennis programs at Belmont, Whites Hill, Ormiston, Alexandra Hills and more. Enquire today for more information.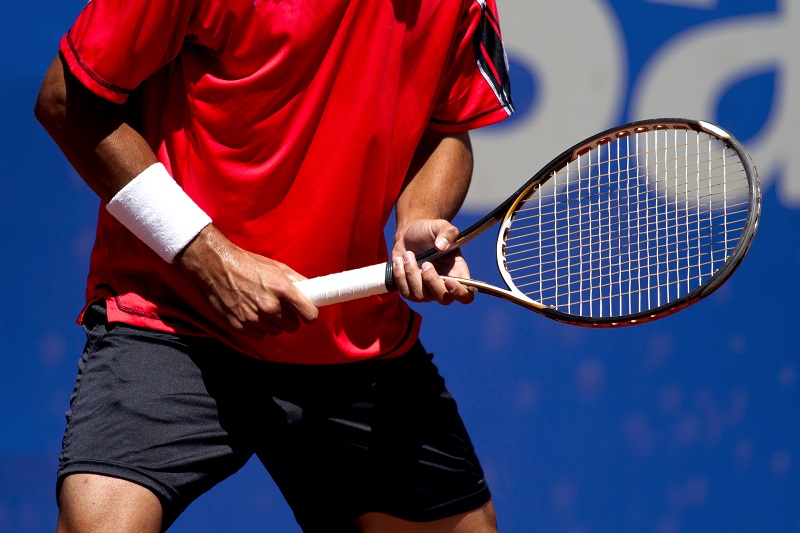 Hitting Sessions
Want a great game of tennis? Book a tennis hitting session with one of our highly experienced players for a challenging game. Enquire today (07) 3245 4494.
Please get in touch, we would love to hear from you!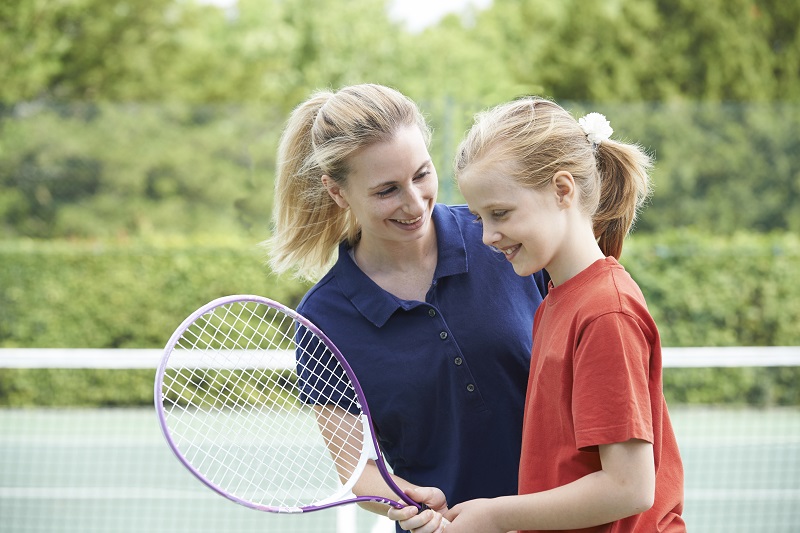 Group Tennis Lessons
Our qualified tennis coaches have had years of experience teaching kids how to play tennis and developing their skills as they grow.  Currently, our coaches are inolved in running tennis programs in various schools and we are pleased to offer a variety of tennis coaching groups for juniors and adults.  The ANZ Hot Shots program is great for younger children beginning tennis.
Private Coaching
If you are looking to take your tennis to the next level in competition, consider private coaching. We offer private tennis coaching lessons for juniors and adults and this can help develop additional techniques and match play strategies to boost your game.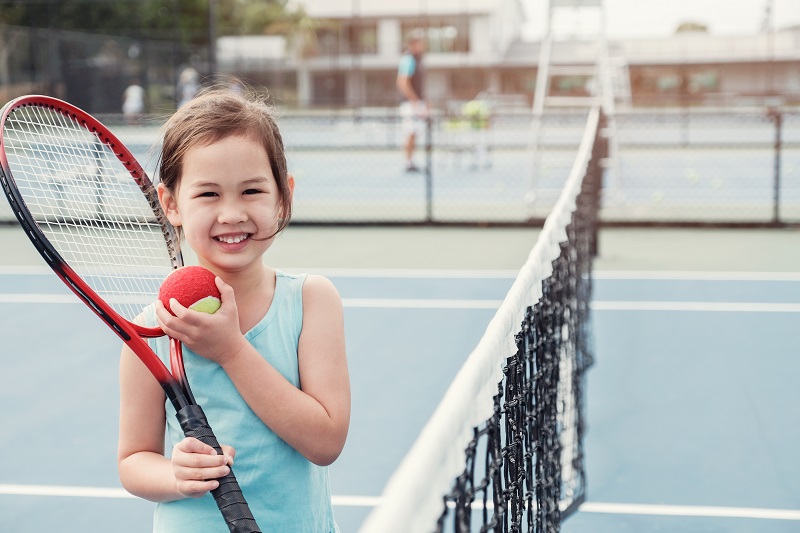 For Top Tennis Coaching – Brisbane-Style – Contact Us