Infinity Tennis, Chandler
Train With Trusted Tennis Coaches
Matthew O'Neill - Head Coach
Lynda Wirth - Business Manager
Please get in touch, we would love to hear from you!
Are You Looking For A Top Tennis Coach in Brisbane?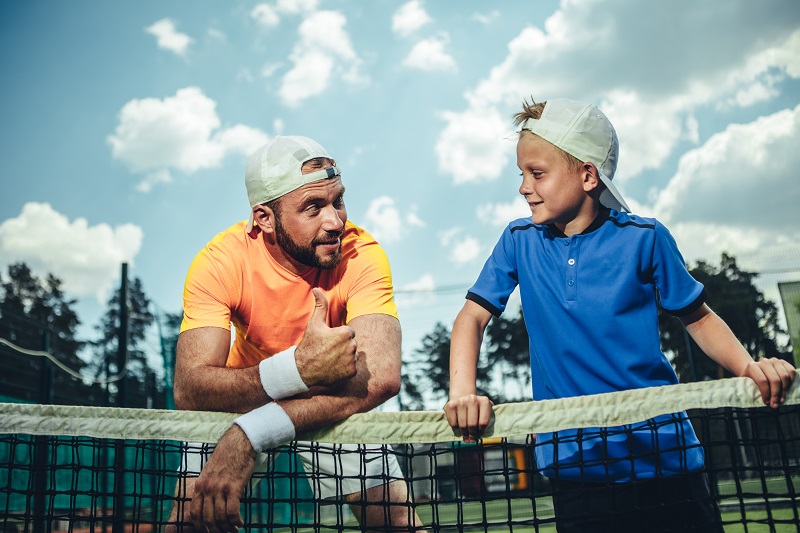 Infinity Tennis is a locally owned and operated  tennis centre proudly serving Brisbane's eastern suburbs by providing the very best tennis coaching and fixture programs for every age and ability.  Whether you are a beginner who has never played or a regular fixtures player, the foundation of our business is based on providing focused, individual attention to each one of our valued clients. With great staff, state-of-the-art equipment and a keen focus on improving your tennis, we are sure we can provide you with the service you expect.
The ANZ Hot Shots program is an ideal place to start for younger players, focussing on skills development and adding game play as children progress through the different levels.
Tennis Coach for Kids
Our qualified tennis coaches have had years of experience teaching kids how to play tennis and developing their skills as they grow.  Currently, our coaches are involved in running school tennis programs at Ormiston College, Belmont State School, Whites Hill College, Hilliards State School, Wellington Point State School and Birdkale South State School.  At Infinity Tennis, Chandler, we provide the following:
Hot Shots Program
Junior Squads and Private Coaching
In-house fixtures
Super League fixtures
Hitting Sessions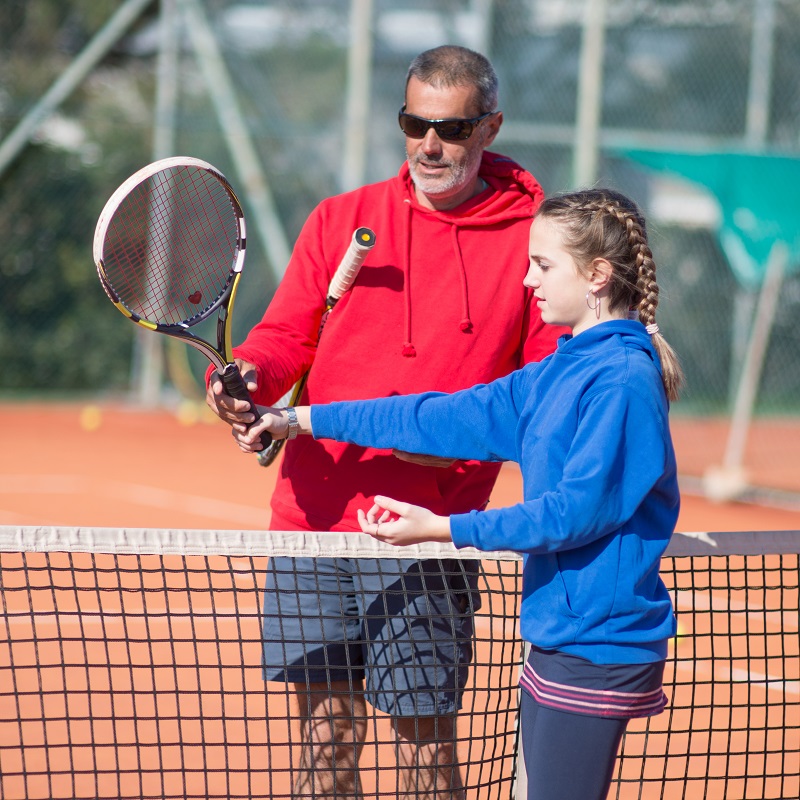 Tennis Coach for Adults
It's never too late to learn a new skill.  Tennis is great for keeping active and fit and whether you are a beginner or advanced player, we have a program that will be suitable for you.  A top Brisbane tennis coach can help support your tennis journey.  For adults we offer:
Private and group coaching
Ladies in-house fixtures
Super League competitions
Cardio Tennis
Social Tennis
Hitting Sessions
Our Values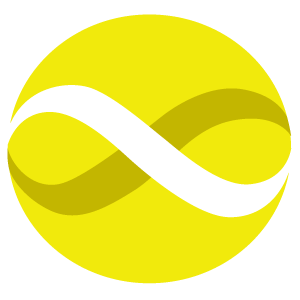 Participation and enthusiasm for all aspects of the game.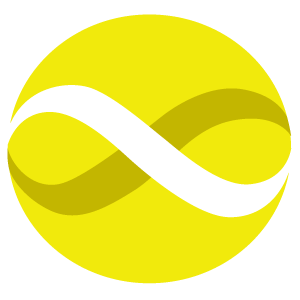 Cooperation and respect for coaches and other players both in the lesson and at fixtures.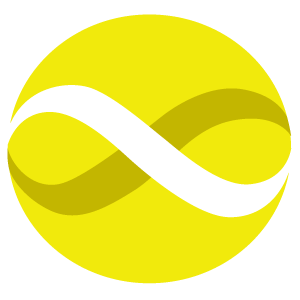 The unique abilities of every player and we encourage all players to progress at their own pace.
Our Facilities
At Infinity Tennis, we don't only have great tennis coaches we have superb tennis facilities with six fully lit outdoor courts, available for public hire as well as coaching and fixtures.  As our centre is quite busy during the week we do ask that you ring on (07) 3245 4494 to book a court as availability can vary from week to week.  We are open 7 days a week, with coaching, fixtures and cardio tennis available on different days.
We are conviently located in Chandler, with the entrance to our tennis centre off Boston Road  (next door to Nuway Landscaping Supplies).  We have plenty of onsite and street parking available and parents are welcome to wait in our shaded indoor area while they watch their child play.
If you are looking for the very best tennis coach in Brisbane for kids or adults, you've found us!   We have players from Carindale, Camp Hill, Belmont, Tingalpa, Wakerley, Lota, Manly West, Birkdale, Capalaba, Alexandra Hills, Wellington Point and Ormiston and are always ready to welcome more players to enjoy the game of tennis with us.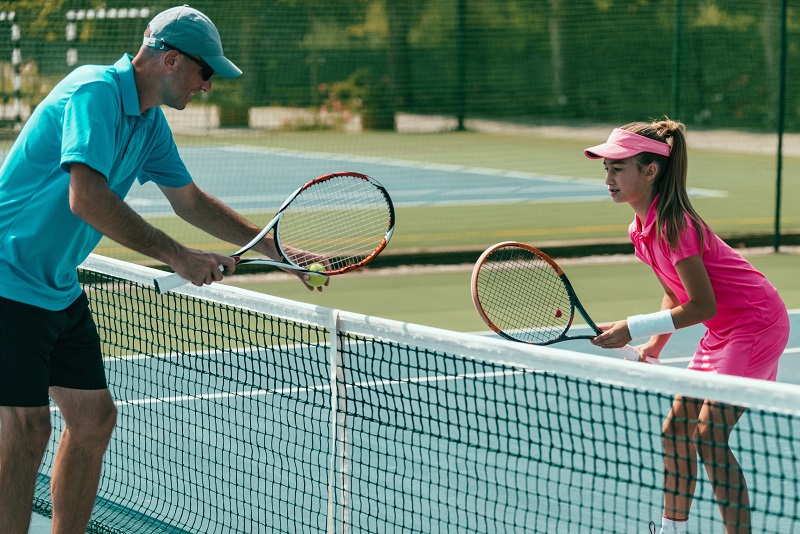 Train with a Top Tennis Coach in Brisbane at Infinity Tennis