Tennis Fixtures
Improve Your Game With Competition
Super League Tennis Brisbane
Tennis Brisbane's Super League Fixtures are one of the most popular inter-club competitions in Brisbane. We have teams who are in this competition based in Chandler and we can help you register a team or join one that needs a new member.
Call our team today to register your interest in tennis fixtures in Brisbane and let us help you find the program that's right for you. Our teams play on: 
Saturday Afternoon
Tuesday Evening
Wednesday Evening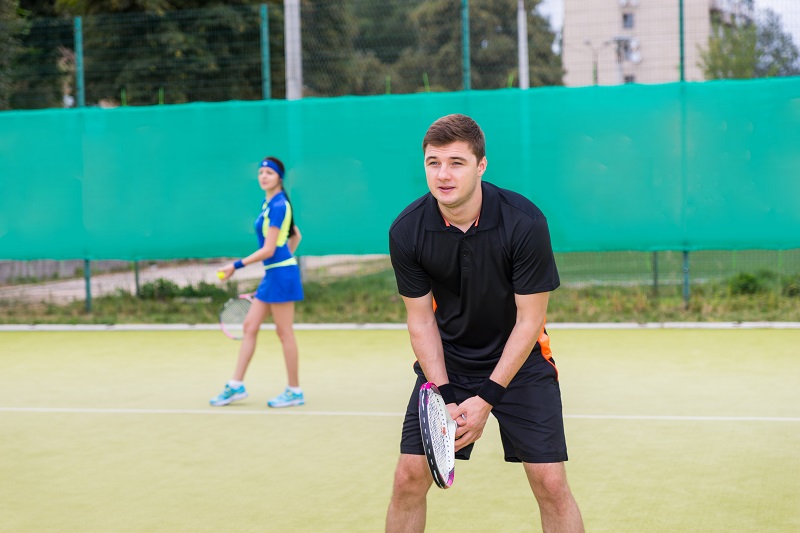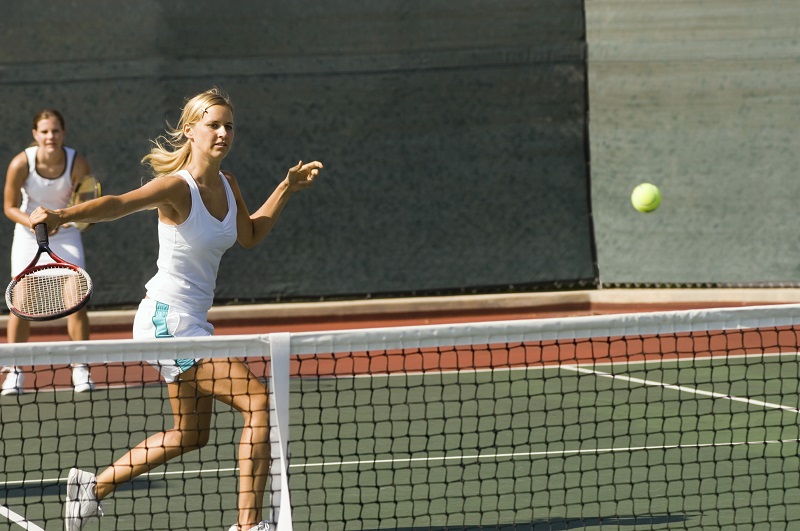 Ladies Fixtures
We also have ladies only competitions played over multiple days, with matches between 9 am and 1 pm. Our ladies' fixtures are open to women of all standards and are a chance to improve your fitness and have some fun in a group with other like-minded women.
These ladies fixtures are played on the following days: 
Monday Morning (Doubles)
Wednesday Morning Super League (Doubles)
Friday Mornings (Singles and Doubles)
Junior Tennis
Don't let your kids miss out on all the fun of Brisbane tennis fixtures! We have internal fixture programs that will give your kids all the excitement of the bigger competitions in a lower pressure environment. Give them the chance to use the skills they've learned in their tennis lessons and watch their playing improve! 
This is a great way for kids of all ages to start their tennis career and they'll learn a lot about the game and themselves in the process. If your kids are eager to test themselves against their peers, they can join one of our junior Brisbane tennis fixtures. 
Orange Ball, Mondays 3.45-5.30pm
The Orange Ball is the introduction level and designed for kids 7-10 years old. They'll play on a smaller court and learn how to play a real-life game and you'll see dramatic improvements in their games over the length of the program. 
Green Ball, Tuesdays 4-6pm
The Green Ball is for children aged 9-12 and at a variety of levels. It's played on a full court and will get them ready for more advanced levels. 
Yellow/Green Ball, Sunday Afternoon 3-6pm
The Yellow/Green Ball is for players between the ages of 11 and 16 and offers a fun and social way to progressively improve their tennis game. 
Advanced Fixtures, Friday Evenings
These fixtures are for advanced juniors who want a more competitive game and to socialise with other players at the same level afterwards.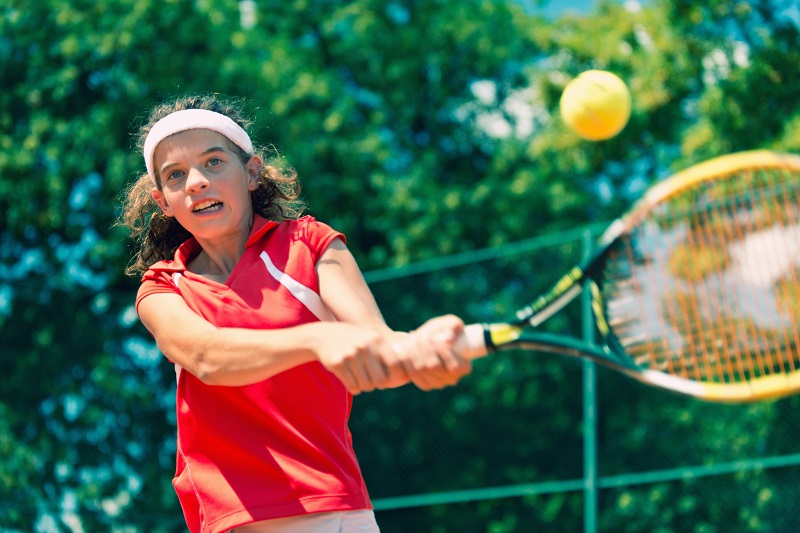 Options for Tennis Fixtures in Brisbane
Get Competitive with Tennis Fixtures, Brisbane
Need a little competition to get your blood pumping and show off your tennis skills? At Infinity Tennis Centre, we have a wide range of regular tennis fixtures, in Brisbane, that will test your skills and thrill your competitive heart.
We have a great range of in-house and Brisbane-wide competitions in our program. They cover a variety of levels too, suitable for both professionals and players who enjoy the thrill of a more social game. Our program includes Tennis Brisbane Super League, ladies' fixtures and junior competitions, so there really is something for nearly everyone.
Whatever level you're at, we can give you a chance to improve your game and gain valuable experience against players who are at the same level as you with Brisbane tennis fixtures.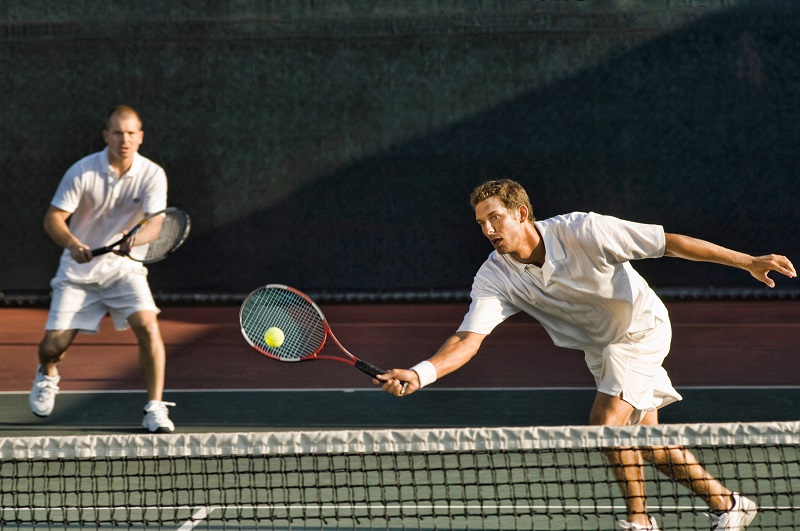 Why Play in Brisbane Tennis Fixtures?
Thinking about playing in tennis fixtures but not sure if it's for you? Being part of a team for competitions can: 
Give you a sense of camaraderie and teamwork
Help you improve your tennis game
Make you a bigger part of the tennis community
Give you valuable game play experience
Put you in contact with a lot of different people
Be a lot of fun!
So, if you're ready to take your tennis game to the next level, then ask our staff about our program of tennis fixtures in Brisbane.
Tennis for All Levels
Tennis fixtures in Brisbane aren't just for professionals and serious hitters. They're designed for everyone, from serious tennis players to social players who just like a bit of competition to challenge their match play.
We also have tennis fixtures at a variety of levels for kids who need a bit of excitement in their tennis games and to practice the skills they've learned in their lessons.
Get Started
Being part of our tennis fixtures in Brisbane program will take your game to the next level. Ask our staff today about which program is right for you.
Need Help To Find The Right Tennis Fixtures in Brisbane?