Infinity Tennis Centre
Chandler Tennis Centre is Under New Management
Free Junior Racquet For All New Junior Players!
Welcome to Infinity Tennis at Chandler!
We are your local tennis centre in Brisbane's east providing a friendly venue for your family to join in the fun of tennis. We encourage all ages and ability levels to participate and have a go, learning new skills or improving your tennis game.
We offer a wide range of comprehensive tennis lessons for fun or fitness, for all ages from juniors to adults. Improve your tennis game, get fitter, and have fun with tennis coaching at Infinity Tennis Chandler.
Our tennis centre in Chandler is open 7 days a week, so we're sure you'll find a time to come and play that suits your family's lifestyle. We look forward to having you as part of our tennis-loving community!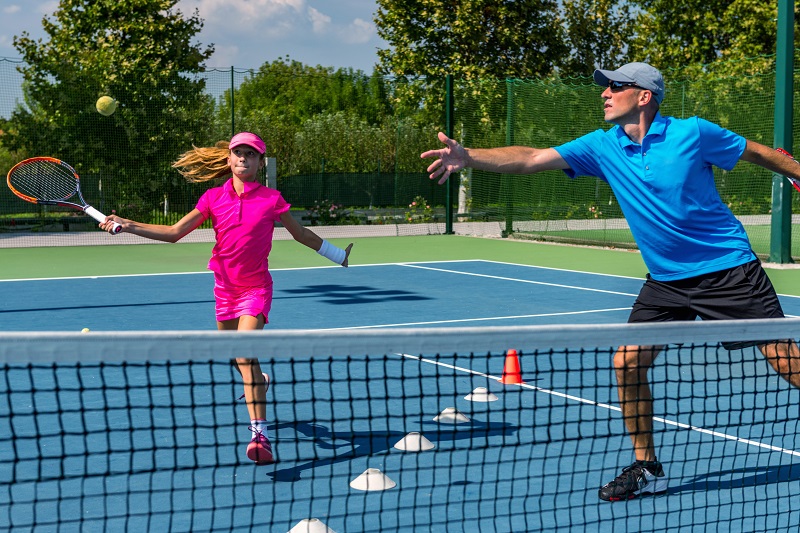 Coaching
We cater for all ages from young children to adults in our coaching programs. You or any member of your family can sign up for group training sessions and make new friends or boost your skills fast with private tennis coaching.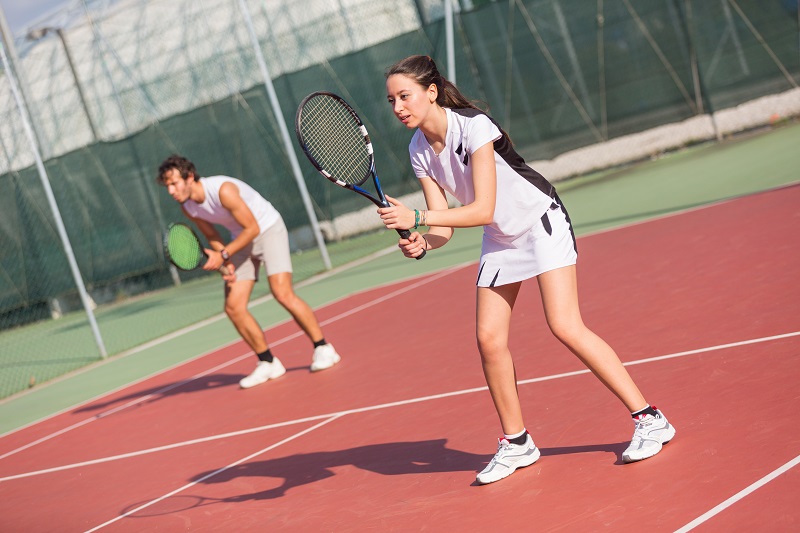 Fixtures
If you're interested in the more competitive side of tennis, we offer fixtures for different ability levels. These range from beginners in the Hot Shots program to Tennis Brisbane Super League competitions.  We also provide in house fixtures for our Juniors and Ladies social tennis during the week.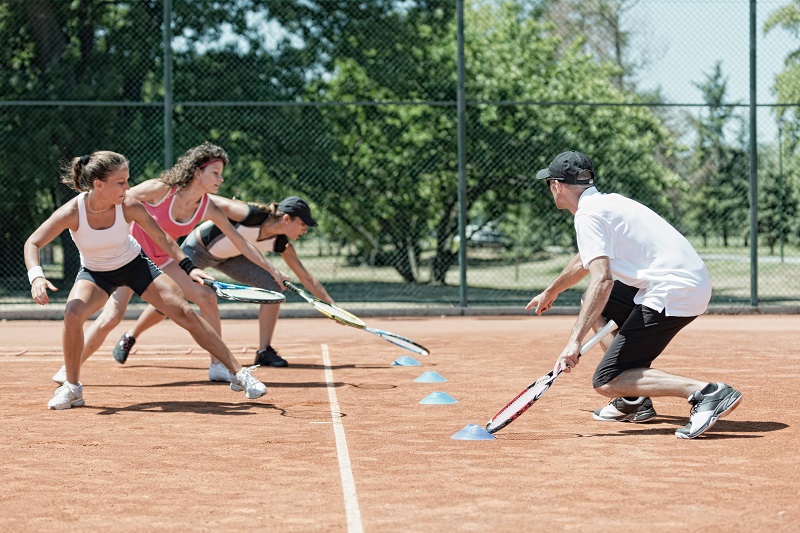 Cardio & Social
If you're looking for something more energetic that will enhance your fitness, then consider Cardio Tennis. These are fun, social classes at Infinity Tennis, Chandler that combine fitness activities with some basic tennis skills and provide a great high-energy workout.  We also have social tennis groups available.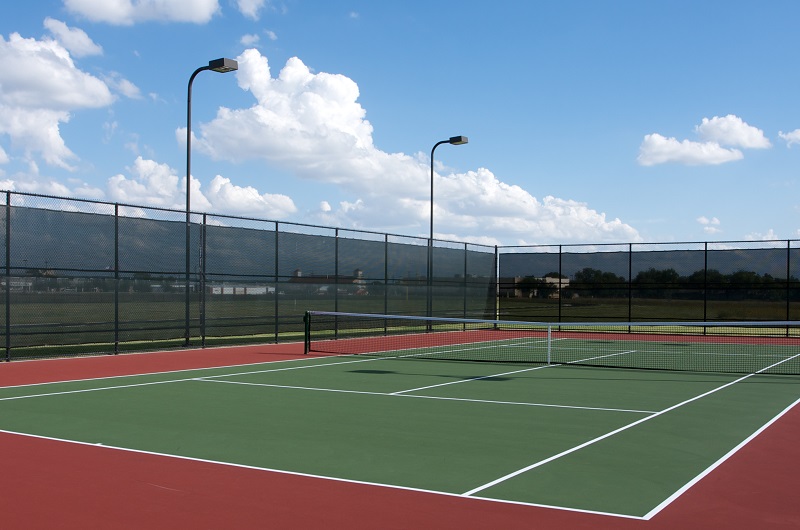 Tennis Services
If you're interested in hiring a court for some extra game time, or need your favourite racquet restrung, we can help.  Our onsite tennis shop has a great range of equipment from shoes to bags and clothing so you can have the equipment you need to perform at your best.
.
Need help to find the right tennis program for you or your child?
2021 Brings New Tennis Management to Chandler Tennis Centre
In 2021, Chandler Tennis Centre and Synergy Tennis, Wellington Point combined to form Infinity Tennis, Chandler.  Our coaches Matt, Adam and Lynda have also combined forces to provide the best quality tennis instruction in your local area.
With this combination, we hope to keep providing you with the best tennis lessons and facilities possible. And we hope that you enjoy everything our tennis centre has to offer! 
Your Local Tennis Centre In Brisbane's East For…
Tennis Coaching
Hot Shots
Junior Squads
Adult Groups
Private Coaching
School Tennis
Hitting Sessions
Holiday Clinics

Need More Information?
Find out more about Infinity Tennis and meet the coaches.
Tennis Fixtures
Tennis Brisbane Super League
Tuesday evening
Wednesday evening
Saturday afternoon
Wednesday morning (Ladies)
In House Juniors
Monday – Orange Ball (7-10 yrs)
Tuesday – Green Ball (9-12 yrs)
Sunday – Yellow/Green Ball (11-16 yrs)
Friday – Advanced
Ladies
Monday morning
Friday morning
Wednesday morning (Super League)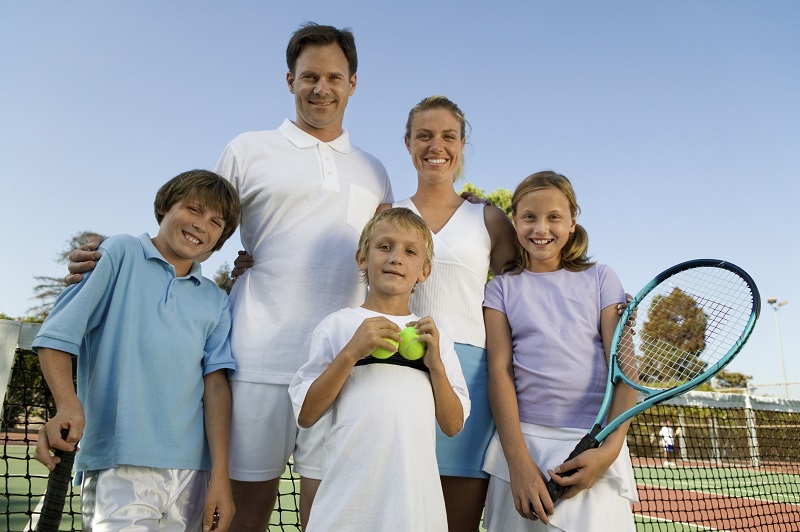 The Infinity Tennis Centre Difference
Family Friendly
We cater for all players from children to adults and all ability levels are welcome to play at Infinity Tennis, Chandler.
Learn A New Skill
We encourage all new players to participate and enjoy all that tennis has to offer. The youngest family members can start with the ANZ Hot Shots program for beginners.
Great Facilities
Our six fully lit outdoor courts are open 7 days and nights a week for group and private lessons, fixtures and social comps and public court hire.
Make New Friends
Tennis is a great way for young players to become part of a community outside of school and develop new friendships.
Achieve Fitness Goals
Build your personal fitness levels with specifically designed Cardio Tennis sessions, fixtures and group or private lessons.
Affordable Pricing
We provide great value lessons that are reasonably priced to encourage you and your family to get active and be involved.
Great Coaches
Our coaches are all accredited through Tennis Australia and have been working with children of all ages for many years.
Improve Your Game
Our Bayside tennis centre provides an extensive range of coaching programs and competitions to improve the tennis skills of players of every age and ability.
Local Tennis Club
Infinity Tennis, Chandler is conveniently located for residents from Carindale, Camp Hill and Belmont to Lota, Wellington Point and Ormiston. 
Why Infinity Tennis, Chandler?
At our Bayside tennis centre, we aim to make a positive impact in the lives of our players and their families.  We encourage and support all players in their skills development, from beginners who are just starting out, to those who have been playing tennis for years.
We've invested a lot of time and effort into building a community that you can be a part of, so we hope that you want to get involved with Infinity Tennis, Chandler!
Matt has been a great tennis coach for my son.  He has taught him how to play tennis from when he was in about grade 2 (he's now in grade 12), and has encouraged him along the way to participate in fixtures to improve his skills.  Most importantly he has taught him to enjoy the game and to be strategic in his thinking.  My son has a lot of respect for Matt and I highly recommend him as a coach.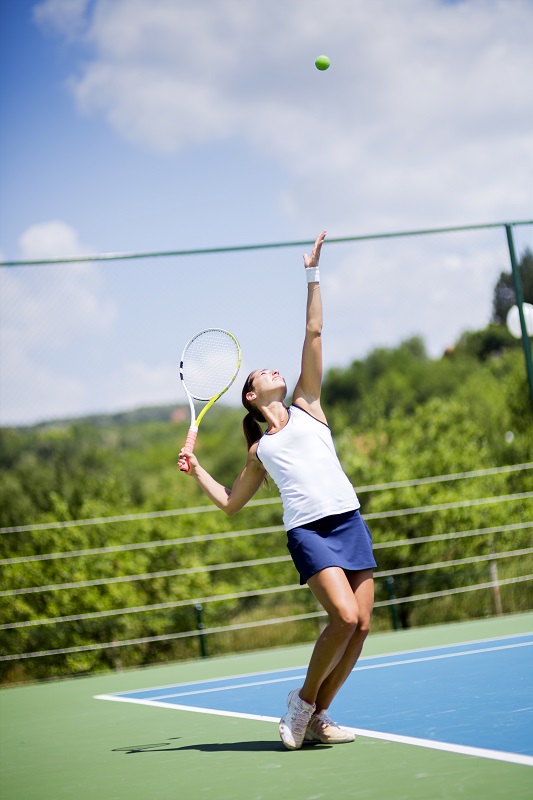 Ideally located tennis centre for those living in Carindale Belmont, Camp Hill, Manly West Wakerley, Gumdale, Burbank, Tingalpa, Chandler, Capalaba, Birkdale, Thorneside, Wellington Point, Ormiston and Alexandra Hills.  Learn the skills needed so you can join in the fun of a game of tennis with friends or family.  Great for fitness and fun!
Contact Our Friendly Staff At Infinity Tennis, Chandler