Get Fit and Have Fun with Cardio Tennis
Are you more interested in getting fit and having some fun in a group? Our cardio tennis program is a fun, social, workout for people of all ages, fitness levels and abilities. It's more about getting a great, high-energy workout than pure tennis technique. 
You don't have to be Rafael Nadal or Sam Stosur to do Cardio Tennis because there's no tennis ability requirement to enjoy this energising workout! Constant movement is the focus as a Tennis Australia qualified coach guides you through a series of fun and heart-pumping cardio tennis drills that cater for all abilities and fitness levels. 
Cardio Tennis at the Infinity Tennis, Chandler costs just $15 per session with no commitment requirement. That makes it one of the cheapest ways to get fit and play tennis around!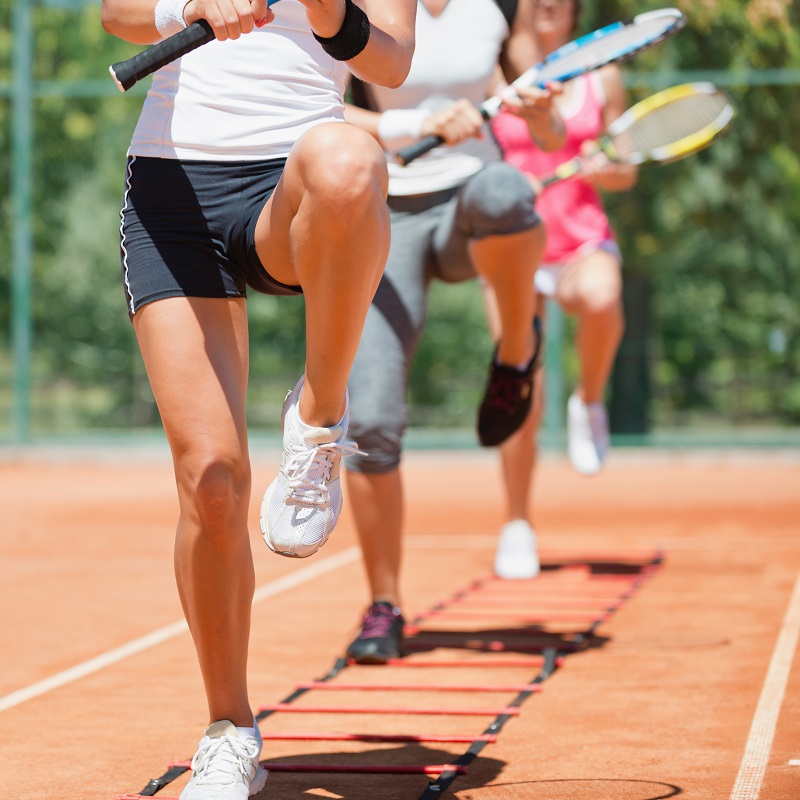 Cardio Tennis Timetable
Our cardio tennis sessions are held at various times to suit any schedule. Attend the same session every week or show up when you can: 
Monday 7:30pm

–

8:30pm
Tuesday 9:00am

– 10:00am

Thursday 8:30am

– 9:30am
Get Fit and Have Fun
Lose weight, get fit, and have fun with a group of like-minded friends or make some new ones! Learn how to boost your motivation with Cardio Tennis by talking to one of our staff today about our sessions.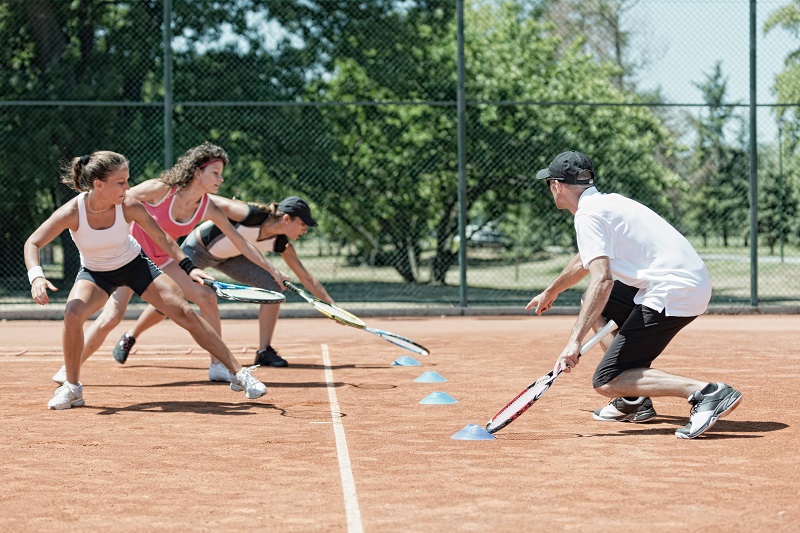 Cardio Tennis Enquiries are Welcome at Infinity Tennis, Chandler