Private Tennis Coaching for Rapid Improvement
If you want to see rapid improvement in your tennis game for social or competitive tennis, then you need private tennis coaching. Our private lessons are designed for all ages and levels and will focus on the areas that you most need to develop to become a better, more strategic tennis player.
Working one-on-one with one of our nationally accredited, experienced tennis coaches is the best way to get the personalised attention and advice you need for fast growth and development. If you need to improve your tennis game fast, then private tennis coaching is the way to do it.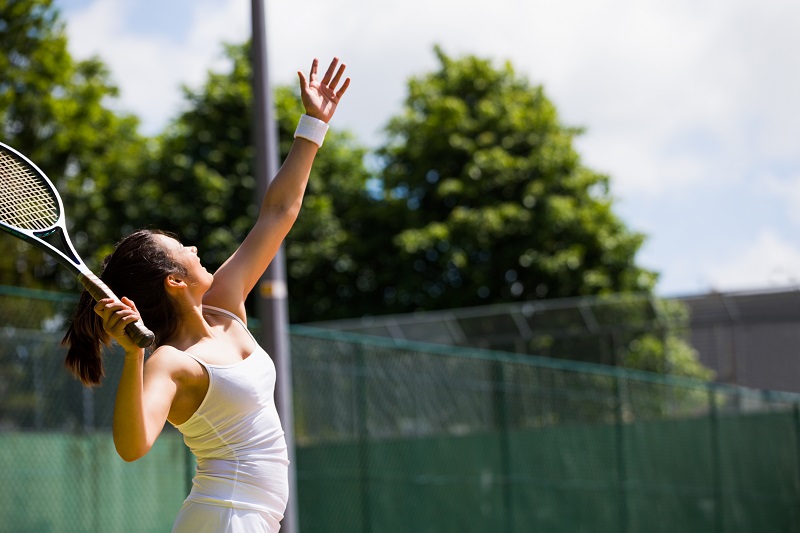 Personalised Attention and Guidance
When you book in for private tennis coaching, your coach's attention will be focused solely on you throughout your tennis lessons. They will work with you to develop a training program that suits your needs and goals as well as your current playing abilities.
This one-on-one experience with a highly trained and experienced coach is the best way to accelerate your learning and start playing tennis at a higher level fast.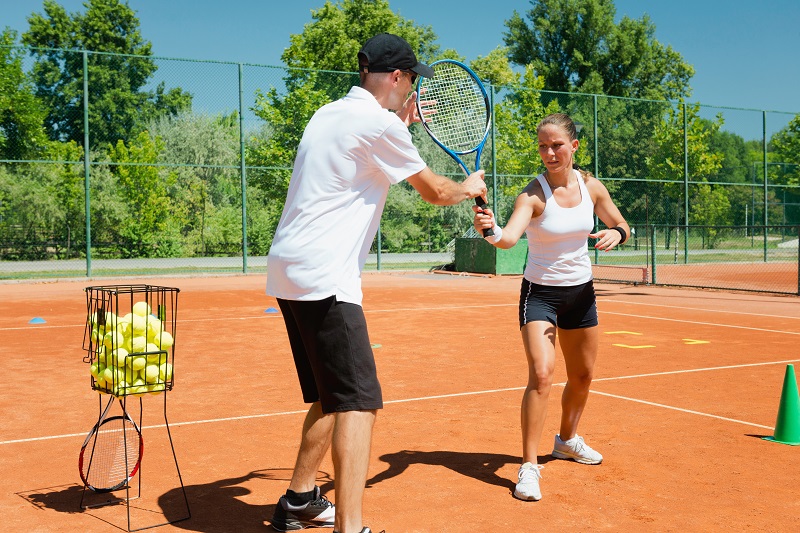 Coaching Sessions on your Schedule
Everyone who comes in for private tennis lessons has different needs and demands on their time. That's why your coach will work with you to design a plan for your private coaching lessons that balances your learning needs and goals with your schedule.
You can book one off lessons with your coach whenever you can make them or schedule weekly sessions to really boost your learning and development. Whatever suits your schedule and your goals best, your private tennis coach will be there to support and guide you.
Get Started
Take your game to the next level today and learn to play high level, strategic tennis with our friendly, supportive coaches. Contact our team today to ask about private tennis coaching.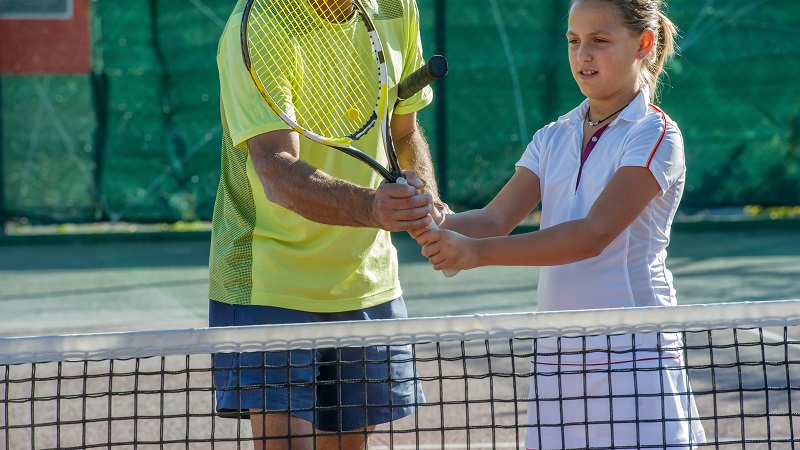 Contact Our Friendly Staff At Infinity Tennis For More Information