Up Your Game with Adult Tennis Lessons
Our adult tennis lessons are for players who used to play or who want to develop their skills to the next level. They're fun and challenging and suitable for adults who want to improve their tennis skills for competitive or social tennis.
All of our coaching sessions are led by one of our experienced and nationally accredited coaches, each of them dedicated to making lessons fun as well as helpful. After all, if you enjoy working towards your fitness goals and taking your game to the next level, you're more likely to stick with it!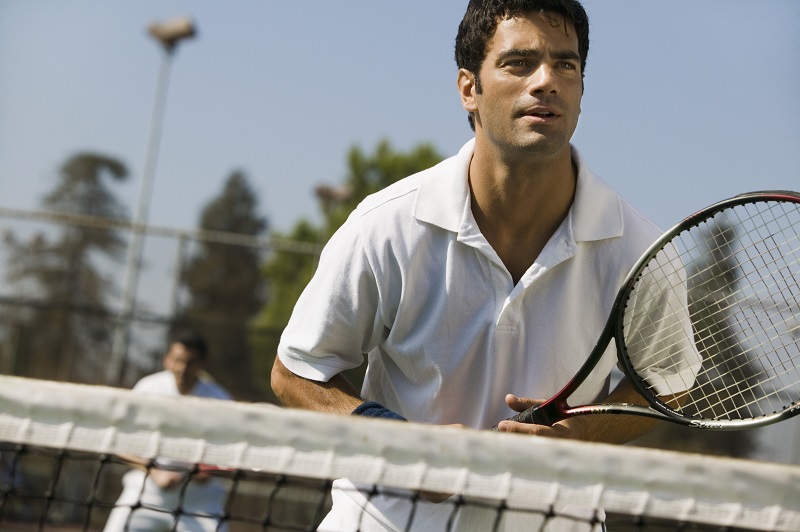 Group Tennis Coaching for Adults
At Infinity Tennis, we believe that small groups work best for our adult tennis coaching sessions. This allows our friendly coaches to focus on the individual needs and goals of each player in the group and makes for much better outcomes.
All of our classes allow for 6 players maximum, so that you can get all the coaching support and guidance that you need.
We have groups to suit all ages, fitness levels, and skill levels. So come and build your skills and improve your game in our friendly, supportive adult tennis lessons.
Get Fit on your Schedule
Stop spectating or promising to get fit someday. It's time to make someday today by working towards your fitness goals with a supportive community around you.
We designed our adult tennis coaching to fit around your changing schedule. We hold group sessions every week, at a variety of times. You can attend every session or just show up when you have the time and develop your skills in a supportive environment.
How to Get Started
Take the first step to improving your game and fitness and join a like-minded community who will support you as you improve. Contact our friendly staff for more information on adult tennis lessons today.
Contact Our Friendly Staff At Infinity Tennis For More Information