Development Through Hitting Sessions
Did you know that just hitting the ball again and again is one of the best ways to improve your game? This may seem like a boring way to practice, but it's also a no pressure way to focus on improving your technique. Hitting sessions will help you to:
 

Identify strengths and weaknesses
Learn how to properly control the ball
Listen to what your body is telling you
Correct your techniques when your body is relaxed
Work on your timing and stroke rhythm
Adjust your balance
The no pressure environment is ideal for making those small adjustments that can make all the difference to your tennis game. And it will give you the hours of practice you need to become a true master of tennis.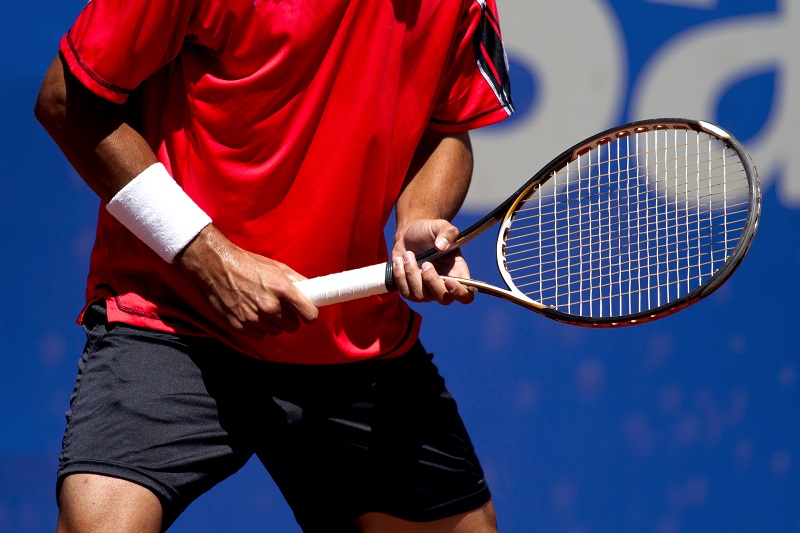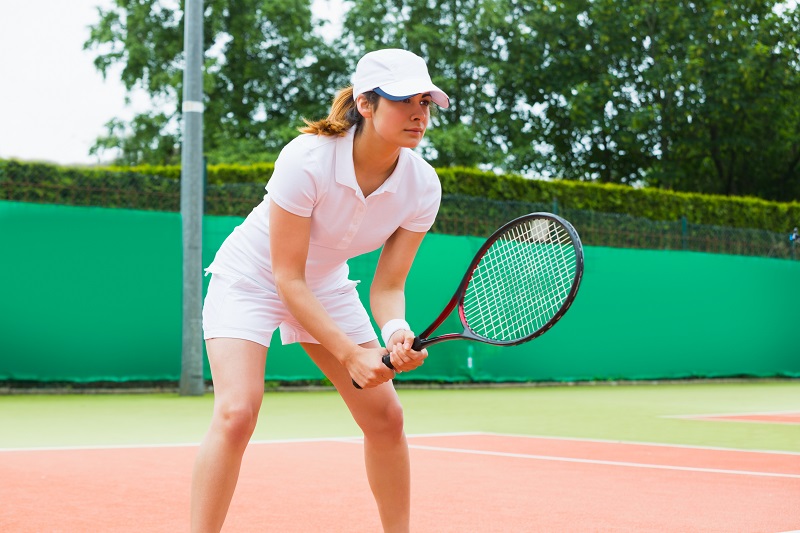 Our Hitting Sessions
At Infinity Tennis, we know how valuable hitting sessions can be. That's why our coaches and our high-level juniors are always available whenever you want to get out onto the court. With the skills and experience to both control the ball so you get the most value, they can also offer observations, tips, and strategies to make further improvements.
These sessions aren't just for adults who want to improve their game either. In hitting sessions, juniors can experience what it's like to play at a higher level. And it's a great way for adults to get a fast workout on a busy day.
Ball Machine Sessions
If you don't want to work with another person for your hitting sessions, then you can always use our ball machine. This will allow you to work on your game privately, quietly, and at your own pace. It can be a great way to work off some of your frustrations as well!
Get Started
Do the hard work that's essential for the development of your tennis games by booking a hitting session with one of our players today.
Contact Our Friendly Staff At Infinity Tennis For More Information